A live Flamenco show is something unique, beautiful, and full of life.
---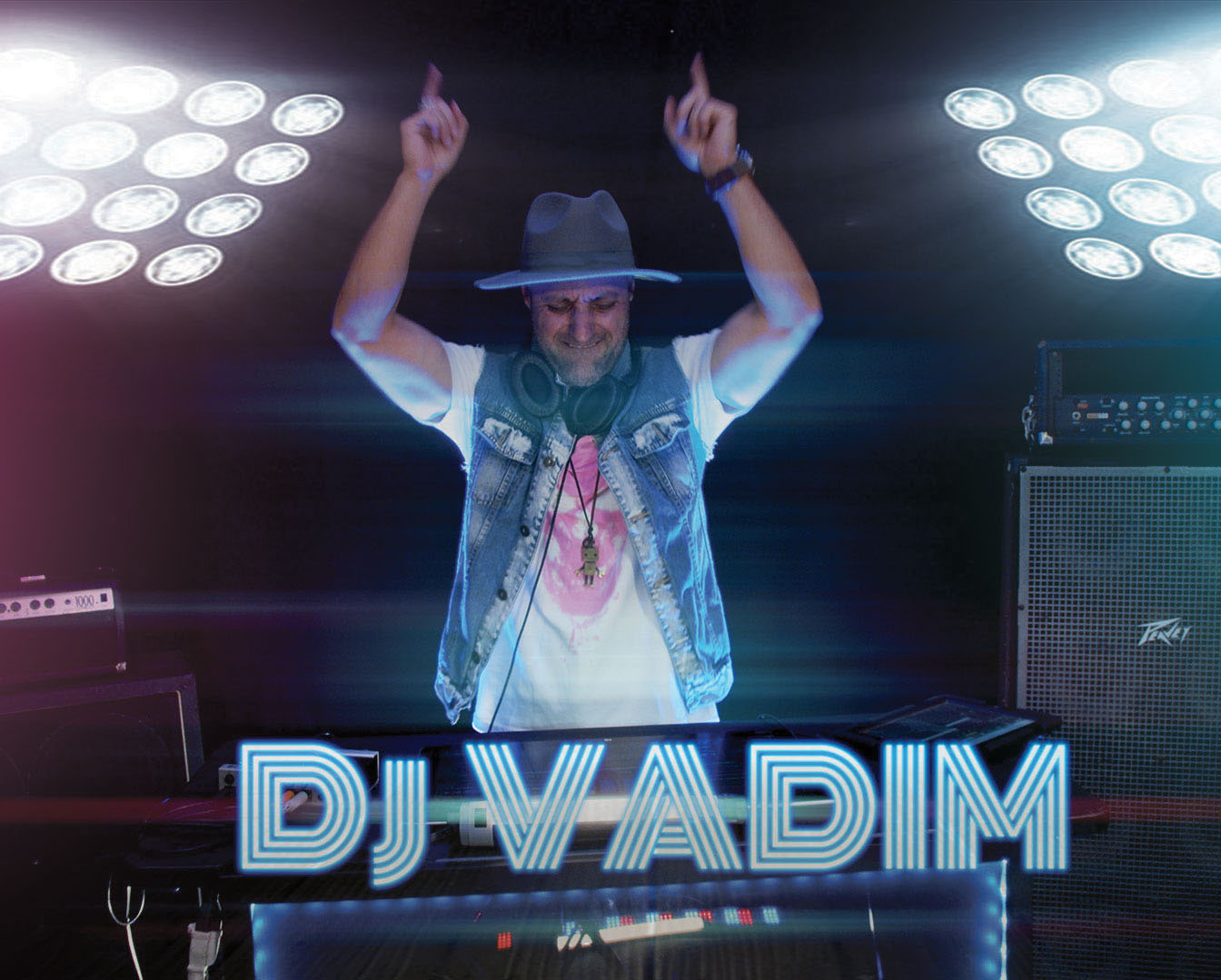 Our scintillating 45 minutes live Flamenco show includes guitar solos and performances by two or more professional Flamenco dancers.
It features all the Spanish classics such as
● Carmen
● Sevillians
● Rumba's
When you book our Flamenco show for your event, you get:
● A spectacular Flamenco dance show performed by classically trained dancers and traditional Spanish musicians
● Interactive Performance with the audience
● A live performance full of passion, verve, and elegance
● Female dancers in traditional long-tailed dresses and skirts that elevate the show
A Flamenco show turns your event into an authentic fiesta with vibrant performances guaranteed to captivate and enthrall your guests and transport them to a land of sun, sea, and sangria
Our Flamenco show is a wonderful celebration of Spanish culture that combines traditional art forms with a contemporary feel to provide the best of both worlds.
The female dances are sensual and elegant, while the male performers bring suave, masculine beauty, and strength to the performance.
Flamenco entertainment is suitable for various events and is a fantastic option when you want to give your guests something a little different that will enhance the event and ensure it lives long in their memory.
Ideal for:
Spanish-themed events
Weddings
House Parties
Corporate events
After dinner experiences
Award ceremonies
Exhibitions
Theaters
Galas
Through the latest hits and on to those big party bangers that get everyone up and dancing, we've got you covered from romantic classics.
Whatever the occasion, whatever your musical preferences – you call the shots!
We supply a variety of musical entertainment to suit all types of events and all venues. All sets can be fully tailored to your needs to make sure you have a night to remember.
We'll work with you to create the perfect setting for your event.
Why not take advantage of our 20+ years in the music industry with musical entertainment that will last long in the memory of all attendees and make sure your event goes down in history.
Not in LA? Don't worry. We'll come to you. We love taking our set on tour and will travel across the US and internationally, sharing our love of live music and bringing a touch of our unique style to your event anywhere in the world.